BLACK FRIDAY/CYBER MONDAY SALE!
Shop 50% off all workshops and legacy workouts.
Pilates Mat Flashcards (30% off)
November 22-27, 2023
Wanting multiple products? Great! Add one to your cart, check out, come back and repeat. (Individual transactions required)
40 DAYS OF PILATES FOR $40
Try OPC for 40 days! Choose based on the equipment you have access to.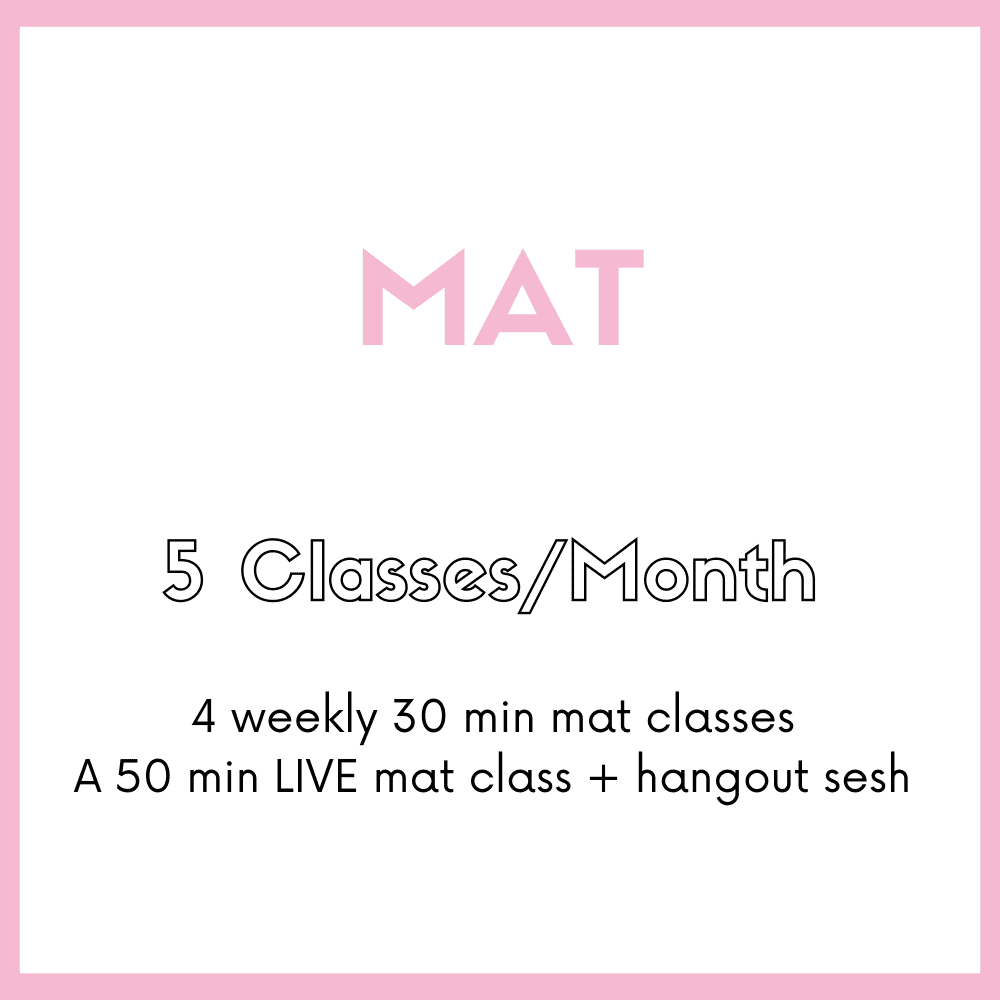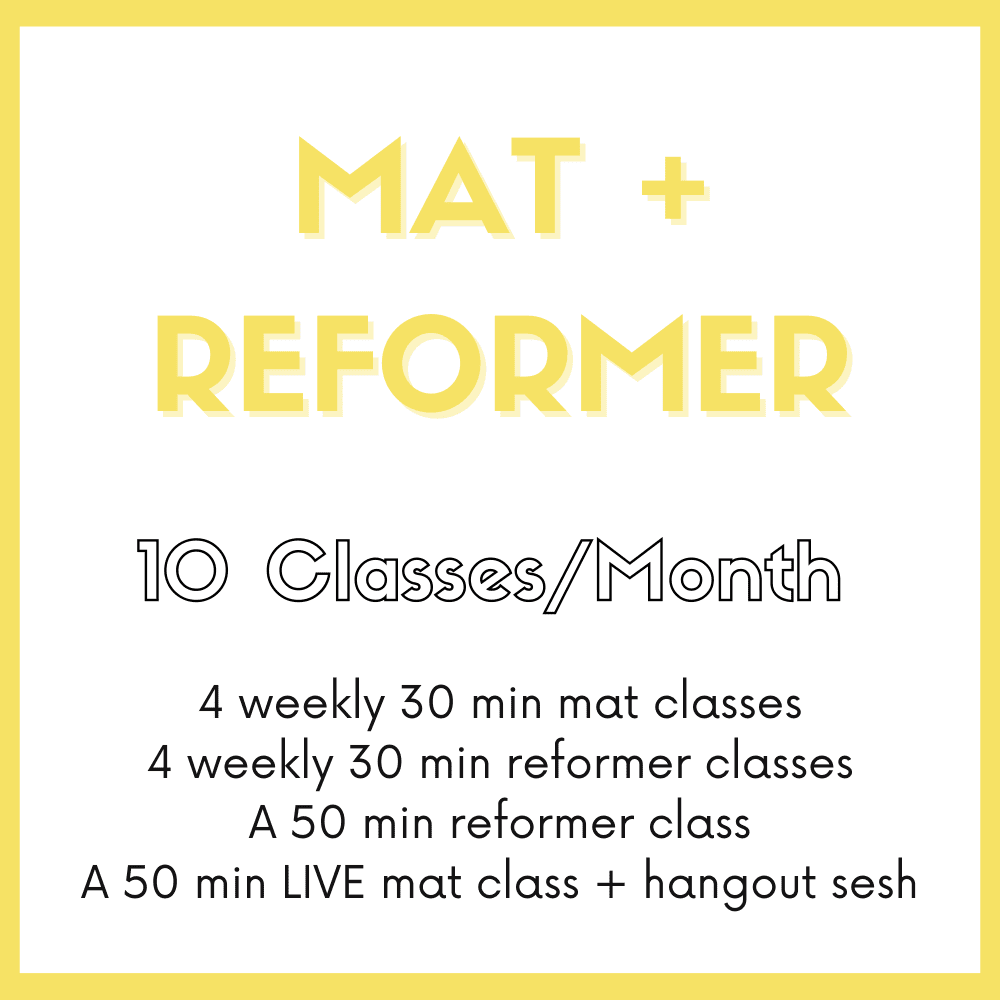 30% OFF PILATES MAT FLASHCARDS BY LESLEY LOGAN – DECK OF 42 STUDY CARDS
GET ALL 6 'MASTERING THE BASICS OF PILATES' WORKSHOPS BY LESLEY LOGAN WITH THIS BUNDLE
WORKSHOP 1 : MTB OF PILATES ON THE MAT
WORKSHOP 2: MTB OF PILATES ON THE REFORMER
WORKSHOP 3: MTB OF PILATES ON THE CADILLAC
WORKSHOP 4: MTB OF PILATES ON THE CHAIRS
WORKSHOP 5: MTB OF PILATES ON THE BARRELS
WORKSHOP 6: MTB OF PILATES ON THE PROPS & OTHER APPARATUS
MODIFICATIONS FOR THE BACK ON THE REFORMER
MODIFICATIONS ON THE MAT FOR THE BACK
THE PILATES ARM BACK CONNECTION
ALL ABOUT THAT THASS® WORKSHOP
ROAD TO SWAN, SNAKE AND STAR WORKSHOP
MAT EXERCISES ON YOUR TOWER
WUNDA CHAIR WORKOUT: STUDIO RE-MIX
BALLIN' INTO CONTROL ON THE MAT
A REFORMER BREATH WORKOUT
JUMP WITH A MAGICAL TWIST
CADILLAC-TOWER WORKOUT #1
CADILLAC-TOWER WORKOUT #2
Copyright © 2023 Online Pilates Classes LLC.